Description
Your Facilitators
Doris Gottlieb has been an authorized Genuine Contact Trainer since 2011  and Co-Owner.  She has worked for 20 + years following her fascination with people and organizations. In that regard, she has worked in varied sectors from education to industry, from non-profits to commercial ventures.  Through it all, she has remained convinced that when people put their minds and hearts together they have capacity for great good. Her belief in people and their inherent beauty is what attracted her to Genuine Contact™ and once she began to work this way, she was hooked seeing how it elegantly taps into human capacity to create conditions in which people thrive. By creating life-nurturing processes, practices, structures, and developing the conduct that enables people to work in ways that honor life and nature Genuine Contact has just been a wonderful framework within which to approach organizational challenges.
Doris has a special interest in working with grief, as she has found that so many of her clients struggle with the effects of unrecognized grief within their organizations and personal lives.  It has been a special benefit of working with Genuine Contact to have structure, processes, and methods that allow for grief to become something that is acknowledged as part of the complex life of an organization.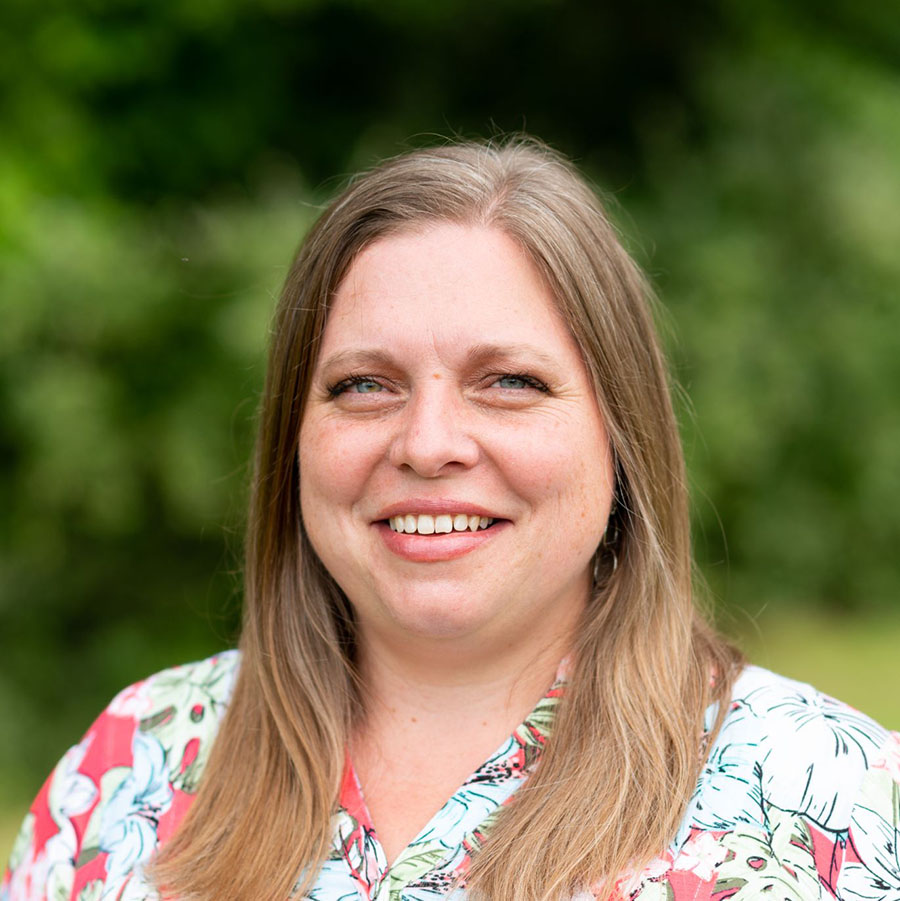 Rachel Bolton is a consultant, coach and mentor working internationally and cross-culturally, lending her skills to meeting facilitation, strategic planning, leadership development, and organizational change work.

As the Director of the international Genuine Contact Organization, leading this international collaboration of coaching and consulting professionals.  This directorship provides her with the unique experience of working with a diverse, multi-cultural team located all over the world.  These experiences have helped her to hone her skills and abilities to lead so that people will lead, participating in highly engaging and effective distance meeting facilitation and coaching practices.
Join in Real-Time or as Self-Study
While we encourage you to join this workshop in real-time on October 25, it is also possible to register for this program as a self-study.  Workshop materials including an audio recording of the program and PDF notes from the whiteboards will be available to all registrants within 7 days of the workshop. With this recording, self-study learning can be done by listening to the program and pausing to do the workshop activities on your own.
Genuine Contact Specialty Series
This online workshop is part of the Genuine Contact Specialty Series. Each program in this series is designed to showcase an original application of Genuine Contact as developed by Genuine Contact professionals. Genuine Contact provides a blended, synergistic, holistic approach to change and to leadership. It is not about a big quick splash, but rather about developing the skills, knowledge, and capacity to sustain the ongoing organizational change necessary to thrive in today's constantly changing, complex times.
The Genuine Contact Program and all of its applications are used around the world in the private sector, non-profit sector, development agencies, health and social services, and in organizations of all types.