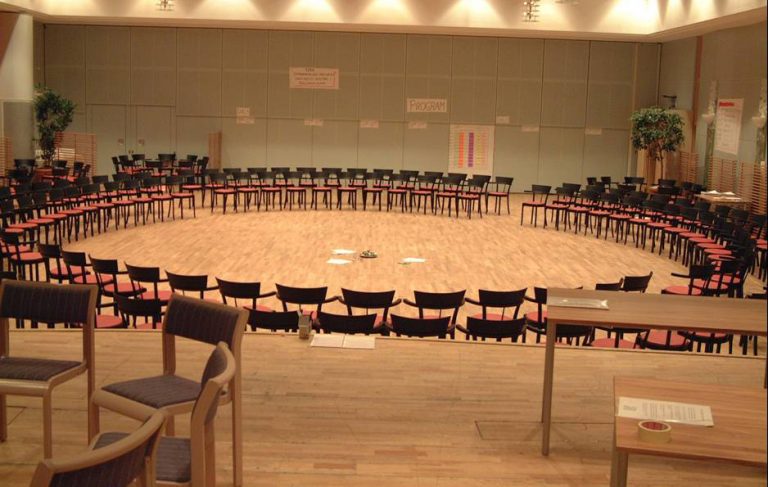 Organizations that want to develop and reach their true potential can benefit from applying the Genuine Contact™ approach and use the tools and methods of the program in the organization. The Genuine Contact program's organizational development processes are built on the belief that simple frameworks and processes enable success with complex situations. People in the organization are involved in the visions and challenges of its future and invited to a space where they can create results.
A Fresh Approach
Traditional business processes are often unable to keep up in these rapidly changing times.  A fresh approach is needed that pays attention to people, processes, and technology while still achieving a profit. We support organizations to:
Nourishing a Culture of Leadership - leading so people will lead.
Offer tools that focus on what is important and invite innovation.
Implementing an appropriate structure that creates order, clarifies roles and aligns authority, responsibility, and accountability.
Creating a culture that increases the energy and dedication, strengthens collaboration and makes work more joyful.
Providing conditions for a culture of leadership with responsibility and trust
Organizational Development through Genuine Contact
Genuine Contact Professionals offer a variety of organizational development services based on:
The understanding that the organization is under constant pressure and change, from forces both within and outside of the organization
The wish to find a way to work with the organizational culture and climate in a way that aligns them with its visions and goals
The appreciation of the development and utilization of the potential in the people as an element for success
The appreciation of that there is a common understanding of what produces success, in order to find solutions that facilitate the way forward
The appreciation of success because it gives even more possibilities for development of the people who created it - success produces success
What's Next?
Several Genuine Contact workshops can support you in learning new skills and simple tools and frameworks for organizational development that you can begin working with in your organization right away. These workshops include:
Organizational Health and Balance
Working with Open Space Technology
Whole Person Process Facilitation
Genuine Contact Organization
Learn more about these workshops and find an upcoming offering near you.
Or find a Genuine Contact Professional near you. You can work with an independent GC Professional near you to develop a unique organizational development plan to best suit your opportunities and challenges.