Description
Self-Study Program
This self-study program includes:
audio recording of the original workshop (2 hours)
workshop guidebook (18 pages)
workshop whiteboards (33 pages)
You will receive immediate access to these materials once your registration is complete.
Your Facilitator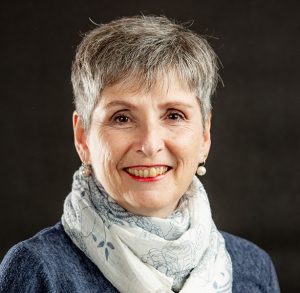 Elisabeth is a GC Trainer and Co-Owner. Ever since she had her training in 2008 she just knew that there was no going back.  Working with people had to be in the Genuine Contact way. Elisabeth describes it as the most holistic and organic way of relating to people, of learning, of teaching, of solving conflicts, of participating in meetings, of facilitating transformation processes both in individuals and organizations.
For over 20 years Elisabeth worked in American corporations. Initially in Venezuela and later, as an external consultant for Puerto Rico (Caribbean) and Chile. From this experience, she understands the work stress within large organizations. She then became a freelance Transformation Process Facilitator and consultant in Venezuela, and works with the tools and resources she has gathered and developed over the years: Neurolinguistic Programming, PSYCH-K®, Family Constellations, Coaching, and most of all the Genuine Contact Program. Elisabeth now lives in Spain where she is currently opening her way the Genuine Contact way, hoping to bring her best in every way, and the expansion of the GC Program to the Spanish speaking world.
Genuine Contact Specialty Series
This online workshop is part of the Genuine Contact Specialty Series. Each program in this series is designed to showcase an original application of Genuine Contact as developed by Genuine Contact professionals. Genuine Contact provides a blended, synergistic, holistic approach to change and to leadership. It is not about a big quick splash, but rather about developing the skills, knowledge, and capacity to sustain the ongoing organizational change necessary to thrive in today's constantly changing, complex times.
The Genuine Contact Program and all of its applications are used around the world in the private sector, non-profit sector, development agencies, health and social services, and in organizations of all types.