The Modules of the Genuine Contact Program are simply the beginning!
GC Trainers, authorized to teach about Genuine Contact, have been developing custom programs based on the Genuine Contact way of living and working. Working together with clients and giving public training for over a decade, our Genuine Contact trainers have developed expertise in many areas. From this expertise, workshops have been custom designed to meet the specific needs of clients in areas like:
strategic planning and plan refresh
leadership development
team or project development
decision making
personal development
working with the Medicine Wheel Tool
and so much more
Genuine Contact Based Programming
The core Genuine Contact Program includes 9 workshop modules that together teach you the Genuine Contact way of working.  These modules offer simple frameworks and processes that can be used in most business situations in a wide variety of industries and in personal development too.
Genuine Contact based workshops and events delve more deeply into these ways of working.  They are offered by individual Genuine Contact Professionals based on their years of experience in working with this method and approach. What these workshops and events have in common is that they are all deeply rooted in the teachings of Genuine Contact.
These workshops are designed for leaders, executives, and managers who are looking for new and innovative approaches to how business gets done.  They are designed for consultants, coaches, and facilitators to explore new ways of effectively supporting your clients.  They are designed for your participation whether you are new to Genuine Contact and looking for particular skill development or have been working with the program and approach for years and are looking for deepened learning into this way of working.
What's Next?
If you are looking for skill and capacity development around a specific area of focus, check out upcoming offerings below.  If you have a specific learning interest that you cannot find below, it's likely that one of our Genuine Contact Professionals has something to offer.  Find a  Genuine Contact Professional in your area or offering programming online to see what they have to offer.
Find an Upcoming Program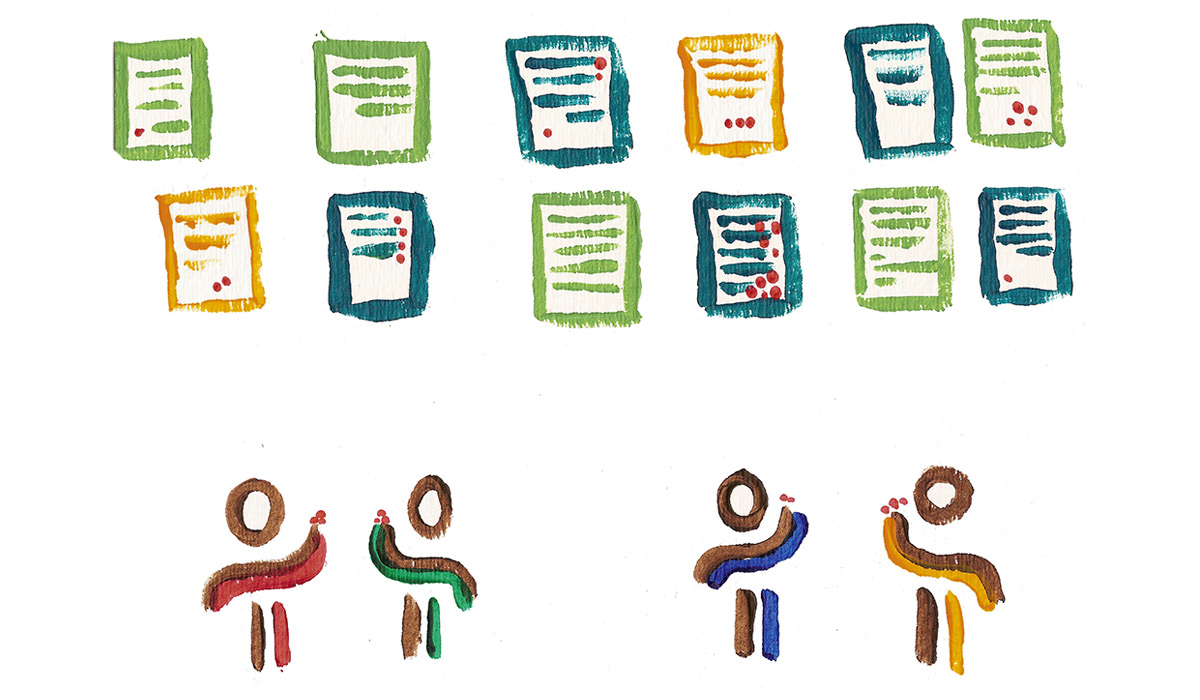 Facilitator(s): Birgitt Williams and Rachel Bolton, Dalar International Consultancy

Join colleagues from around the world for this week-long professional development opportunity for those interested in and already working with the Genuine Contact Way of [...]
Facilitator(s): Birgitt Williams and Rachel Bolton, Dalar International Consultancy

Save the date! Summer Academy is an annual professional development program for people like you. People working with and curious about the Genuine Contact Way [...]