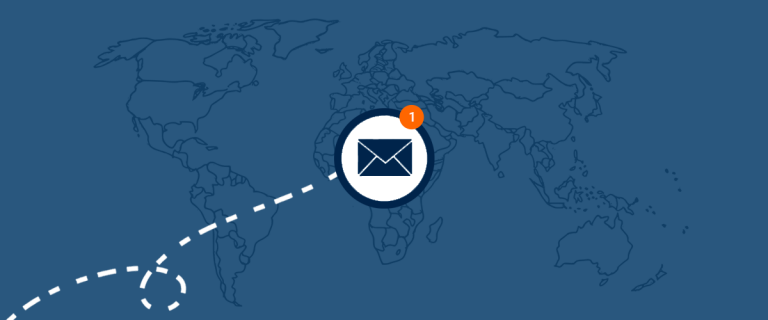 Every two weeks you will receive stories about Genuine Contact that inspire, invitations to upcoming events to expand on your learning, and ways to connect more fully to our community of practice.
You'll also receive our Organizational Health and Balance Questionnaire - a simple quiz that will help you assess the current state of your organizational culture.  Plus, some simple tips for how to get started in improving it today.
Share your details to get started.
If you ever change your mind, you can unsubscribe with one click and we will never share your email address.