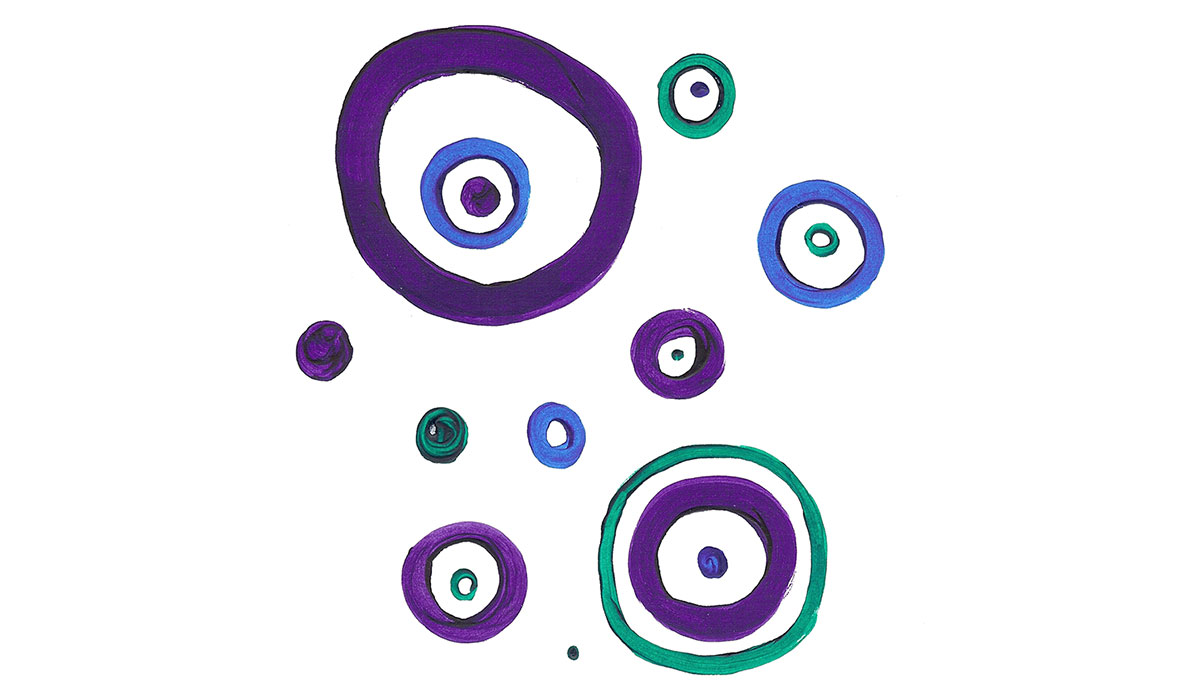 One of the things we believe in all of our training is that having ongoing learning opportunities is critical for learning retention, application of your skills, and continually growing your skills and capacities.
When you have the opportunity to gather with others who have also learned a particular skillset – to share your experiences, wisdom, and insights and to ask questions where you still have more to learn – it offers all participants a possibility for ongoing and deepening learning.  As part of our commitment to ongoing learning for your leadership development, you are encouraged to participate in this mentoring circle with a focus on Mentoring and Coaching the Genuine Contact Way.
Join other past workshop participants to explore emerging issues and opportunities for working with the teachings from this module. As part of the mentoring circle, participants will develop an agenda of the topics that they want to explore. Registration is free and open to anyone who works as a mentor or coach working with Genuine Contact.