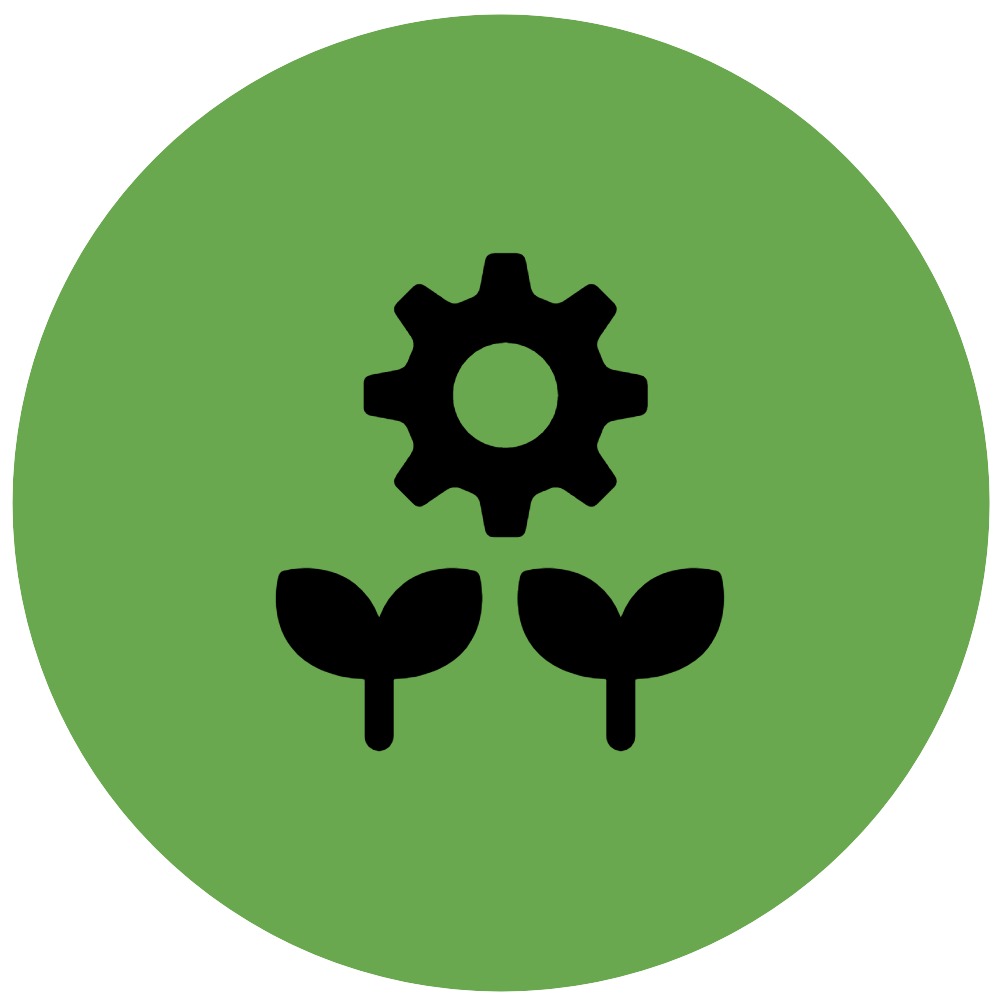 Meeting 2 of the Genuine Contact Way Branding Project (session 2 of 2).
In this second meeting of the GC Way Branding Project, all members of the GCO are invited to participate in developing data together about the GC Way Brand Persona Spectrum. This is a second tool to help us collectively discern and define what the GC Way is.
The meeting happens in 2 parts – February 21 & 28, 2023. While it will be most beneficial to your own experience to attend both, it is also possible to attend 1 part or the other as your schedule allows.
A brand persona spectrum helps each of us to focus our attention on a range of motivations, contexts, abilities, and circumstances. Describing specific motivation and the ways it's shared across multiple groups. It shows how that motivation can change depending on context. For members of our Genuine Contact Organization, we each experience and work with the Genuine Contact Way within our own unique context – this process will help us to unearth what is common in the Genuine Contact Way brand that is then expressed differently depending on that context.
Through your contributions, we will co-create a picture together of what the brand persona spectrum is for the Genuine Contact Way of working and living.